About Us
Centro Astoria is located in the exact centre of the Sottomarina seafront.
The centre consists of a bathing establishment, an outdoor swimming pool, an amusement park, a fitness centre, five-a-side football pitches, parking for cars and motorbikes and a bingo hall.
Story
From 1950 to the present day, the tradition continues, offering a tourist facility with a range of services that grows and is renewed every year.
Located on the coast of Sottomarina, famous for its beaches deep with fine sand, a stone's throw from the evocative setting of the lagoon where the ancient and picturesque centre of Chioggia, "Little Venice", resides, Centro Astoria is ready to welcome you and introduce you to its world!
Bathing Establishment, Outdoor Swimming Pool, Fitness Centre, Amusement Park, Bingo and Slot Hall, Five-a-side football pitches and car/motorbike parking spaces in the centre!
Enjoy your stay at Centro Astoria.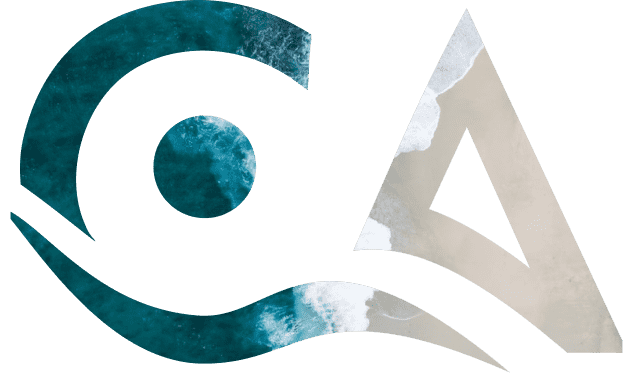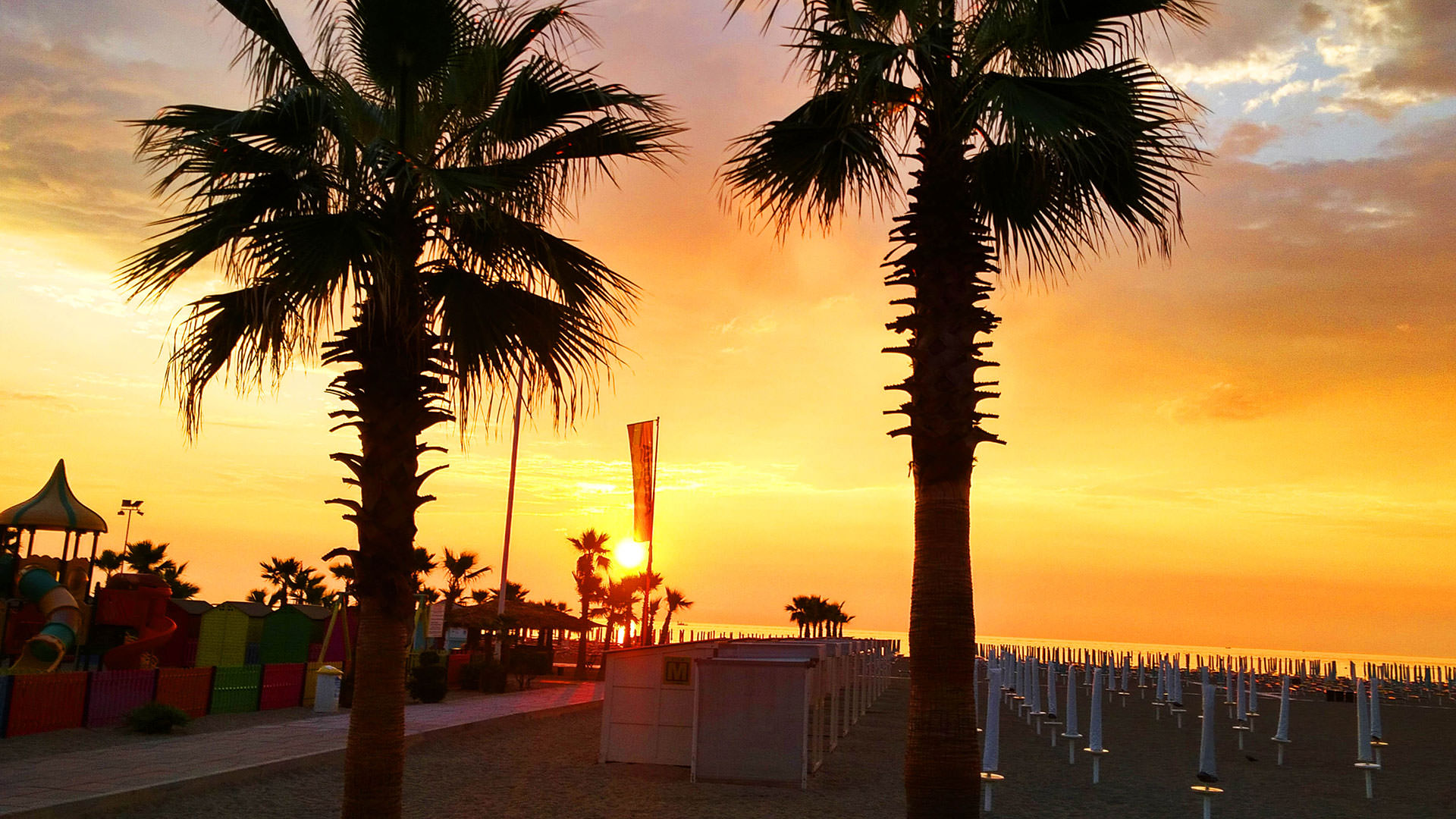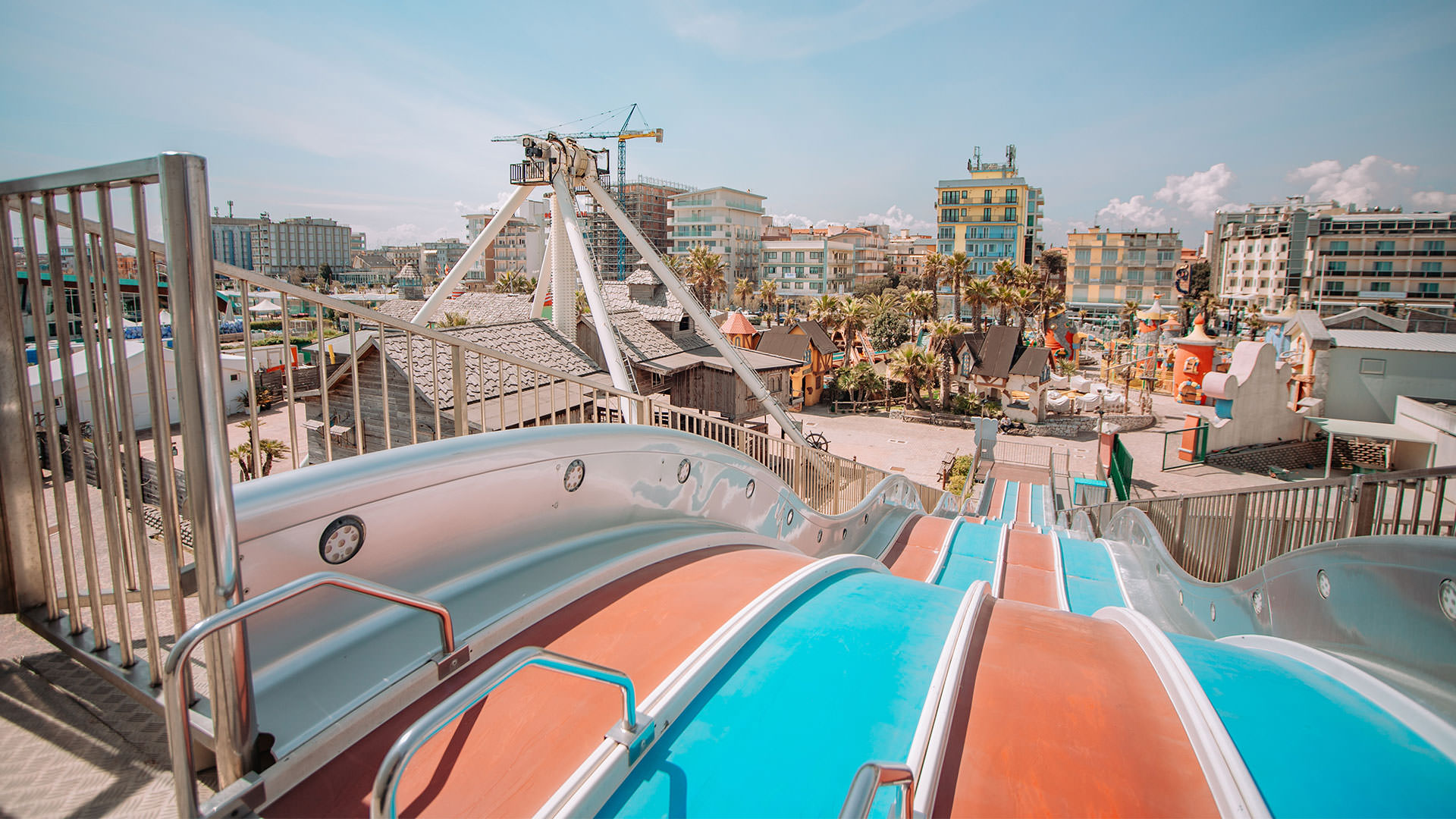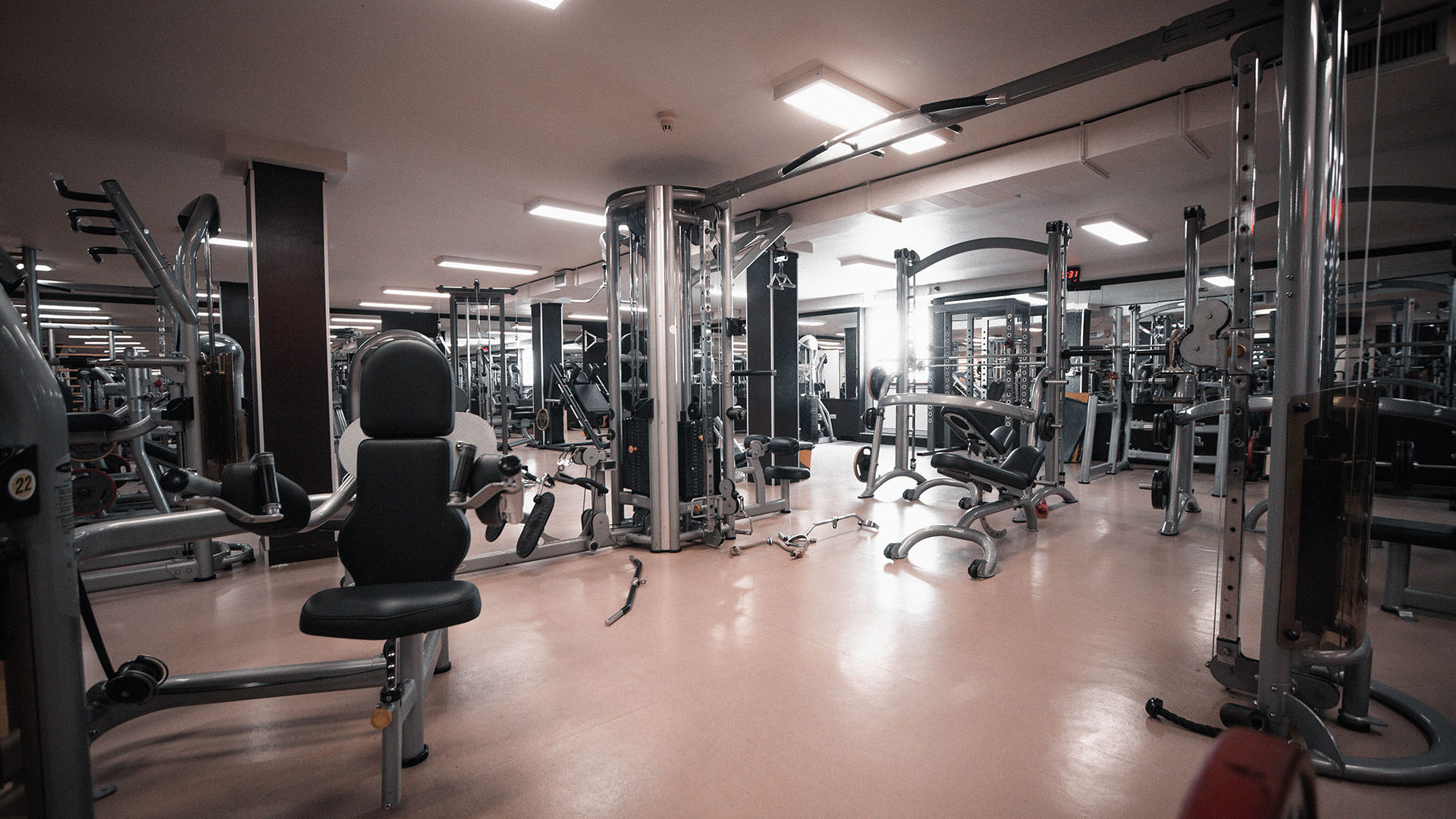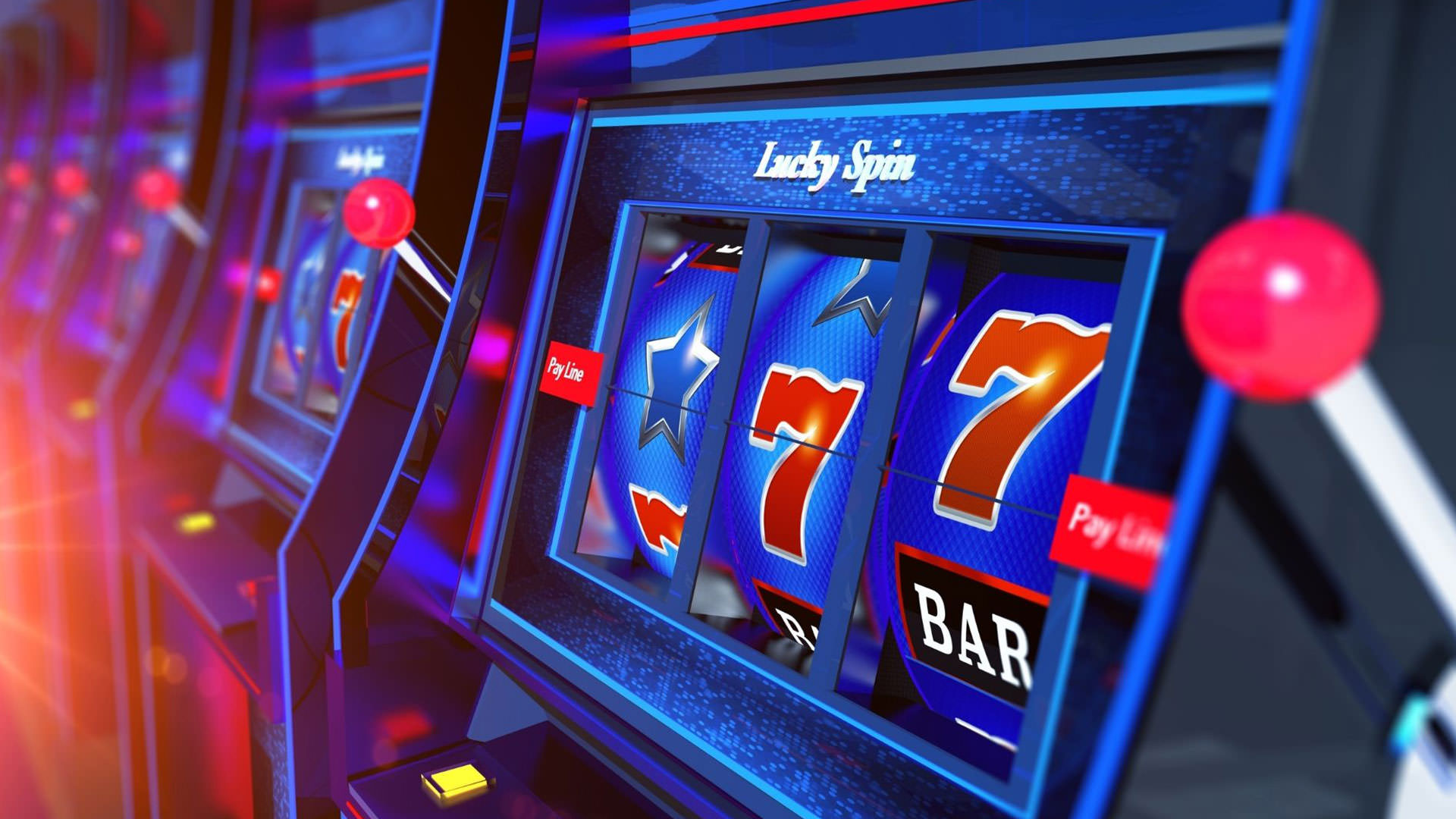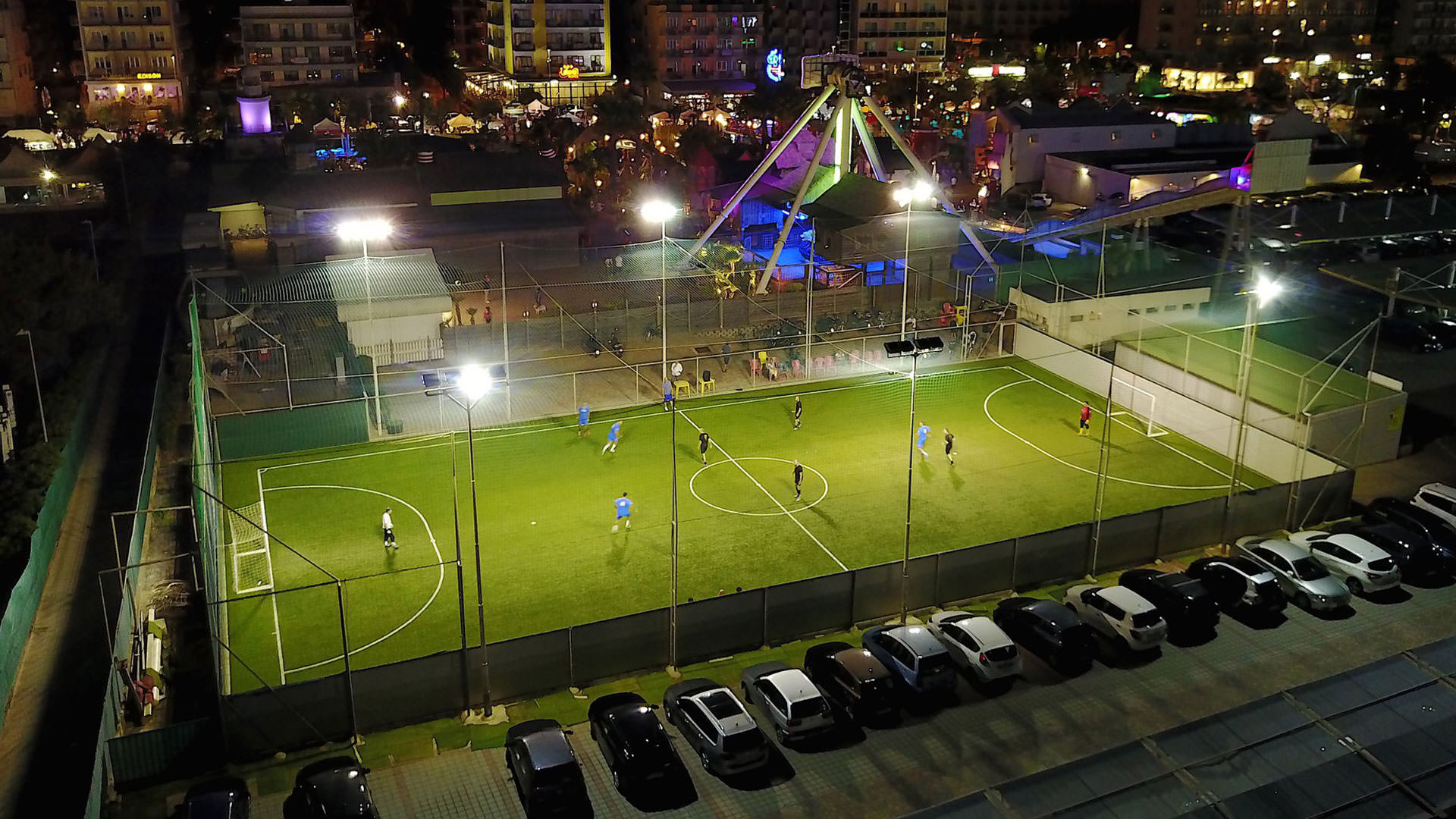 What to do in the centre:
Astoria Beach:
Our fantastic bathing establishment offers its guests cabins and numerous parasols.
Inside the establishment, we have created an area set up exclusively to accommodate our 4-legged friends!
Aqua Wellness:
Our swimming pool in the centre is designed to help you escape from everyday stress.
Hydromassage, sun loungers submerged in a few centimetres of water and a bar-restaurant just a few metres away will help you forget that you're in the city centre!
Village:
We haven't forgotten the little ones! That's why in our Centre you will be able to attend a real amusement park, with more than 20 attractions!
Admission is completely free.
The park is open every evening from 8:30 pm until mid-September.
Bodyfitness:
Our fitness centre provides qualified personnel and professional equipment for the health of your body.
Bingo Gaming Hall:
Our bingo hall, one of the largest in the area, will allow you to have fun in a peaceful atmosphere.
And there's more than just bingo!
Our centre offers a Slot Hall with the best slot machines in circulation.
(Admission is permitted only to adults).